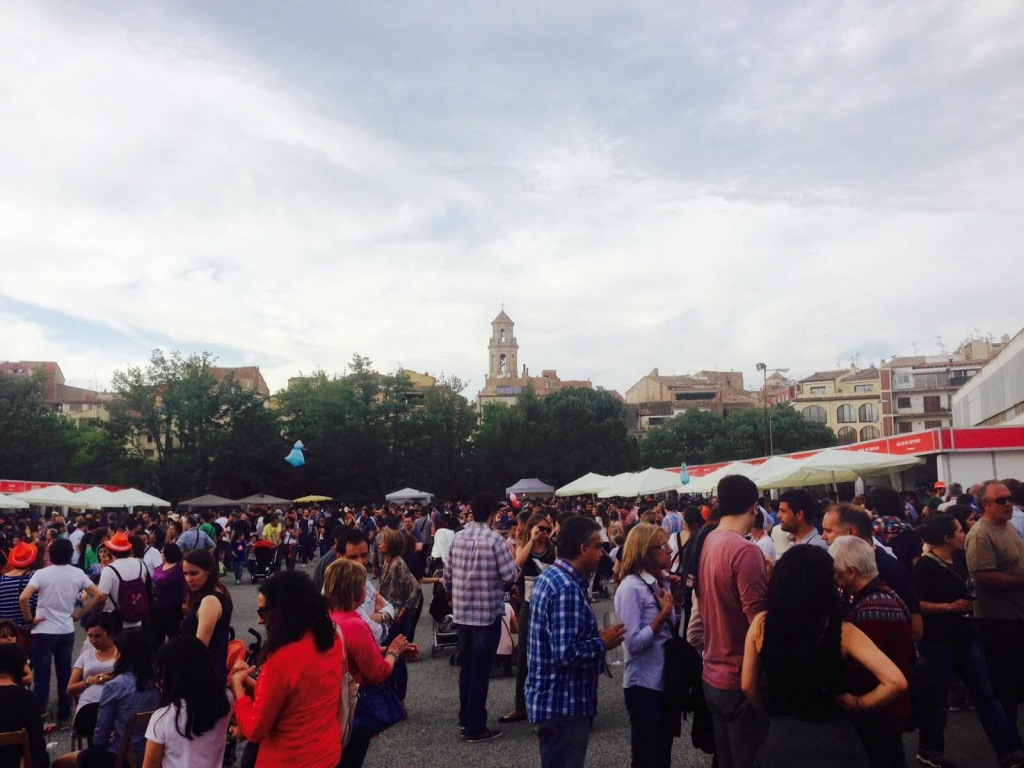 The 20a. Fira del Vi – Falset (el Priorat), happening now, 2 and 3 of May 2015, is the tasting show for Montsant and DOQ Priorat wines held in Falset, an extraordinary event which brings together the very best producers in the region, a program rich and diverse, full of surprises, with joy and good wines and oils that are part of a landscape that is pure culture.
The fair itself takes place on 2 and 3 May, in which attendees can enjoy an excellent representation of the wines of the region, along with region's olive oil and artisan cheeses of Catalonia.
On May 2 at 10:00 the twentieth edition of the "Falset Wine Fair" opened its doors to the public with a timetable and ongoing attention that lasted until 20:00. This year marks the 20th edition of the Fair, and as such, needs new and important events that underlie its importance and prominence.
This is a HUGE opporyunity to find new business!