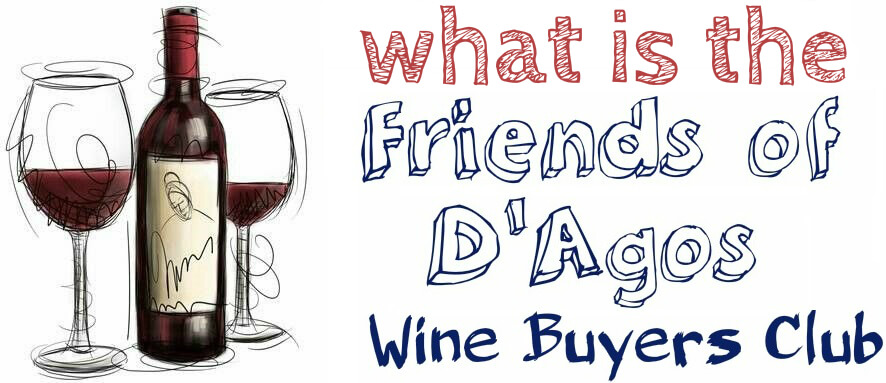 Friends of D'Agos Wine Buyers Club (FoDWBC) is a Wine Club initiative, where we buy wines collectively from wineries around Europe. Sometimes directly from the wineries, sometimes from small négociants.
I found this to be a great way to try different wines from different parts of the world, at a fairer price – we cut the broker!
Monthly (or bi-monthly), FoDWBC will be holding workshops about the FoDWBC selection, including the wine region from where they are, the grapes, the vinification method used, the wineries and tasting notes.
SUBSCRIPTION
I'll soon be planning a calendar with the next venues for 2020. In the mean time, if you're interested, drop me an email (fodwbc@dagosfinewines.com) and I'll let you know when we'll be meeting again.