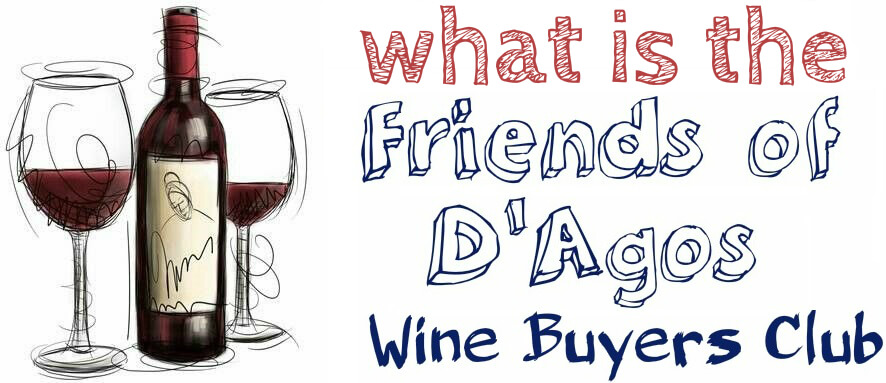 Friends of D'Agos (FoD) Wine Buyers Club is a Wine Club initiative, where we can buy wines collectively from wineries around Europe. Sometimes directly from the wineries, sometimes from small négociants, I found this to be a great way to try different wines from different parts of the world, and at a far fairer price!
SHIPPING TERMS
FoD don't deliver. We can sub-contract couriers at your request, and you'll pay the courier's fee ad hoc. Alternatively, we can arrange collect points in town.
ORDERS
If you're interested, drop me an email (fodwbc@dagosfinewines.com) and I'll let you know when I'll be tripping again.