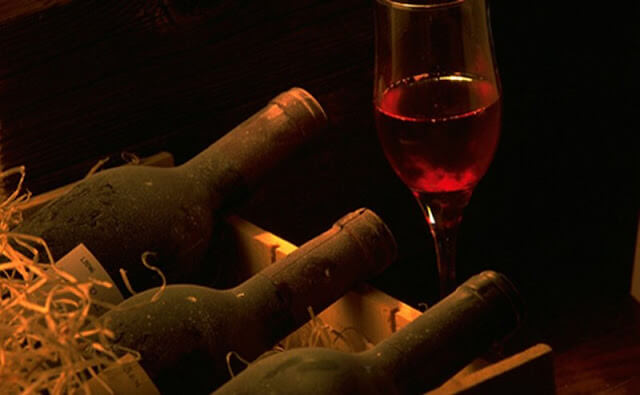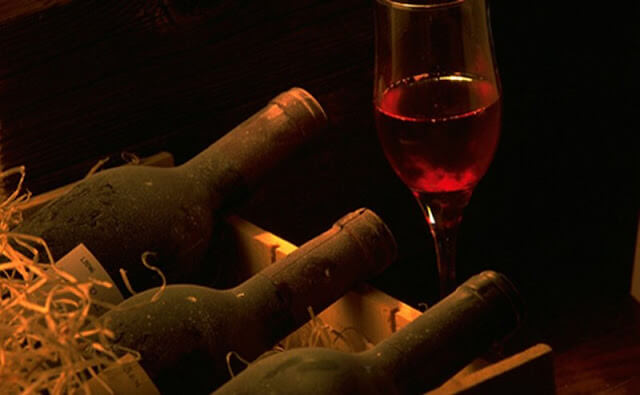 Welcome to my wine blog. A blog to tell stories about wines, stories contained in every single bottle, stories that are revealed when you taste a glass…  You may just want to drink the wine without bothering about stories, and that's fine too, but for those who are passionate about the wine, is almost impossible to have a glass without noticing what's beyond it!
I got into wines a few years ago, reading about them. I was curious about the different countries, so many grapes, etc. When I moved to Europe, as part of my work I was travelling extensively around wine producer countries. I just took the opportunity to slake my curiosity, which have given me a fair idea on the regions, the people and the stories behind what goes into the bottle. Suddenly I realised I was developing a natural knowledge for the wines, and then the natural next step was when I decided to go seriously into it, and enrolled myself on a
WSET
course, which I did with
Premier Wine Training
. It was the beginning of everything!Although I have a lot to learn yet, the course has opened myself to broader tastes and experiences with wines, which I intend to continue, endlessly!
Because of my interest in wines, my friends usually ask me "what makes a good wine". This is a question I cannot answer! Apart from the technicality of the structure, acidity, tannins, etc, a good wine is the one you happily buy and enjoy drinking! The technicality can help a bit, and even suggest some food pairing, but in the end, your pleasure is the most important thing when looking for a good wine!
In this blog, I'll be writing about my personal taste, based on the knowledge I'm still acquiring. I hope you enjoy it, and hopefully we can learn a little bit more together…
Sláinte!