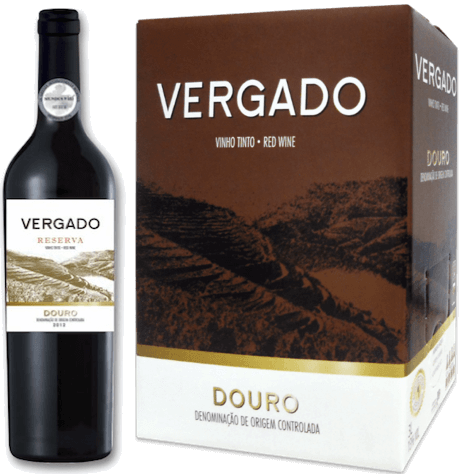 People usually think about boxed wine as low quality wine – and they might be right most of the time, but not always the case anymore. Boxed wine can be just as good as wine that comes out of a bottle. As bottled wine, boxed wine can be of poor quality or great quality. The major problems I see are offer and availability – both quite poor in Ireland.
Follow, follow the sun
And which way the wind blows
When this day is done.
– But Ireland is not a wine producer country, is it?
– Well, actually it is(check here) – but let's say it is not. So, you need to follow the sun – I should say the wines – and visit wine making countries.
I was recently in Portugal for holidays. I drove there, with the clear intention of bringing some wines in the trunk – 90 liters allowance per person, for personal consumption. Not for trading, of course. With little space left among the luggage, countless toys, beach buckets and shovels, tend and camping stuff, I had to be creative in order to find – and fight for – some space for the wines… so NiN came as the best option!
Quality Check
Without knowing much about BiB myself, the only way I had to try to get quality wine was to look for the ones with appellation: Protected designation of origin (PDO), Protected geographical indication (PGI), like Douro DOC, Alentejo DOC, Vinho Verde DOC, etc. I tried some – as the one in the picture above – and they were good quality wines, good to my taste.
Apart from saving a lot of space, another advantage is the durability. The airtight polyethylene bags used in box wines keep oxygen sealed out, thus allowing the wine within to stay fresh for up to six weeks after opening
! The 3L box are equivalent to 4 750ml bottles – one bottle per week. Sounds quite right, doesn't it?