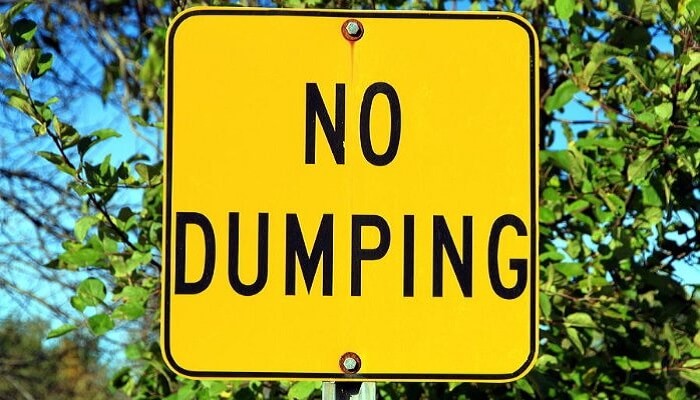 European Court of Justice said Scotland's plan to impose a blanket minimum price for alcohol goes against EU free-trade laws, as it would restrict the market. More than that, I have to add it is against free-will, and the principles of individual's freedom.
The Irish version of such non-sense measure might luckily go to the same hole. Supported by Gardaí and the medical professionals, Minister of Health Leo Varadkar really believes that the day after passing the Bill, people will just stop binging and miraculously start drinking sensibly!
The Bill claims to target health measures, as health labelling and marketing regulation, which could be classified as educational measures, but minimum unit pricing is just a selective attempt to restrict who can and who cannot buy the so called cheap alcohol.
Promoting under-cost alcohol and pushing small retailers out of the market
Instead of imposing higher prices to everyone, the government would be doing a bigger favour by tackling those big retailers who sell alcohol – and other goods – at prices even lower than the excise duty. Such practices, which surely attract people into the stores, should not be seen as sales, but more as dumping of goods, as they are. Following the Minister's logic, they are the real problem of cheap alcohol.
There are strict anti-dumping rules in Ireland for importing goods. The government really should start looking to the domestic market, and try to find the thin line separating sales strategy and dumping of goods.