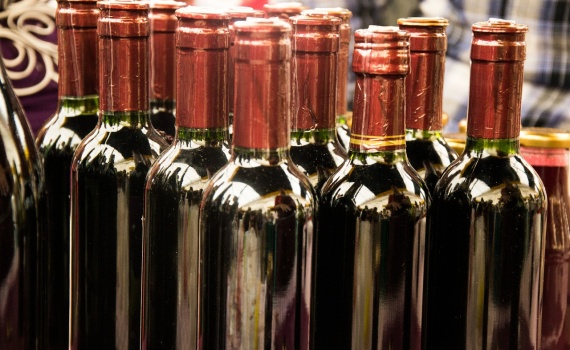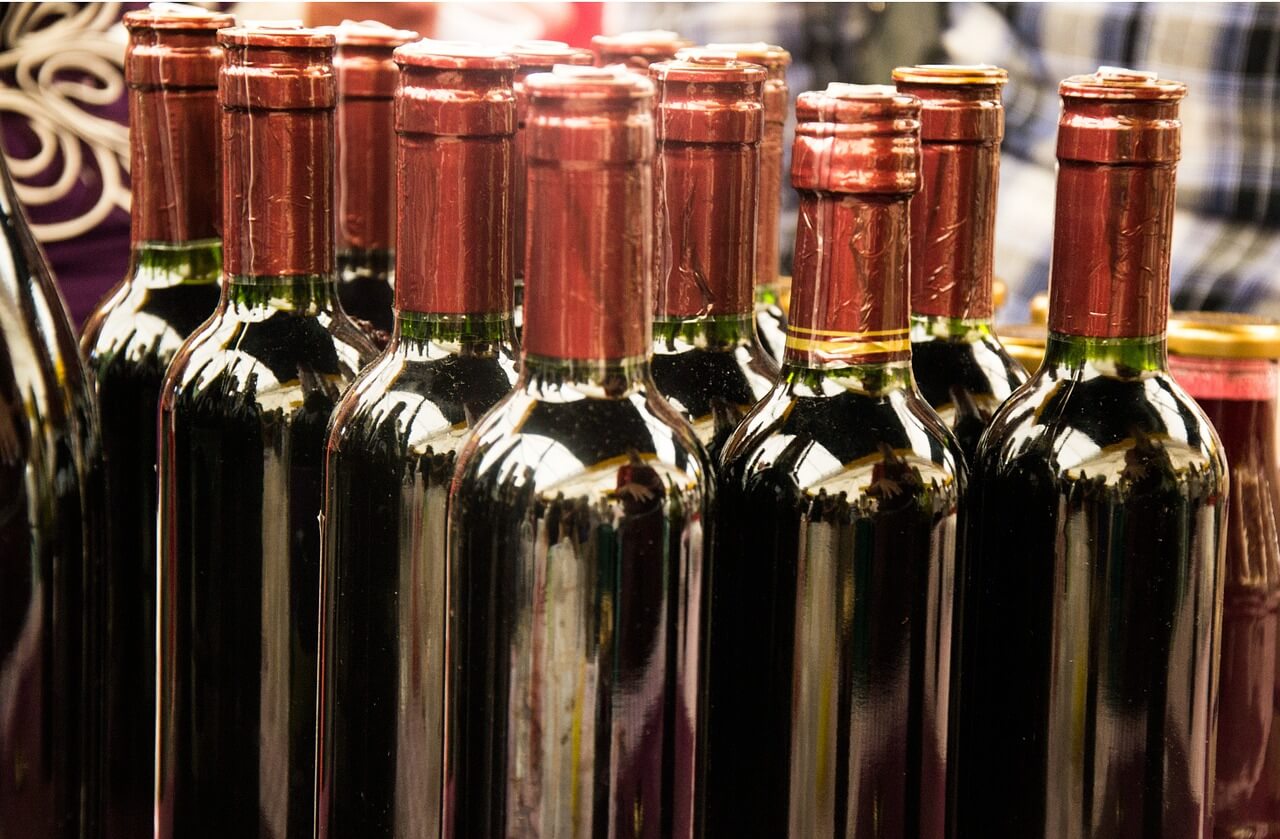 Life is too short to drink bad, cheap quality wines. I truly believe it! The problem is to identify the cheap quality stuff… particularly when it come to wines.
Most of people don't know how to qualify a wine. And that's totally OK, as they didn't attend the same education as a sommelier, for instance. They are usually driven by taste – but taste might not be enough.
"Good wine is the wine you enjoy drinking!"
Not really… Your idea of sun-­dappled vineyards and grand châteaus might be very romantic, but in reality, cheap wine – no matter how "lovely" it tastes – might owe more to chemists than to viticulturist. Wines, like most foodstuffs, has been industrialized as well, might be made of grapes that come from anywhere, cooked up in ­behemoth factories.
Looking after your pocket or your health
As an example, oak barrels make wines taste more complex, drier and give them notes of coconut or vanilla. As they're expensive, cheap wines will look for cheaper alternatives as oak chips, sawdust, or wood essence.
Another trick is is a substance called Mega-­Purple. A thick goo to correct colour issues, where a few drops can turn a wine from a weak salmon blush to an appealingly intense crimson, helping consistency from batch to batch.
What's really in your cheap wine?
Vat­-produced wines can be coaxed into drinkability by just adding the right stuff: sulfur dioxide, ammonium salts, oak adjuncts, tartaric acid, powdered tannin, sugar, pectic enzymes, gum arabic, dimethyl dicarbonate, among others, although on the record no one will cop to using them.