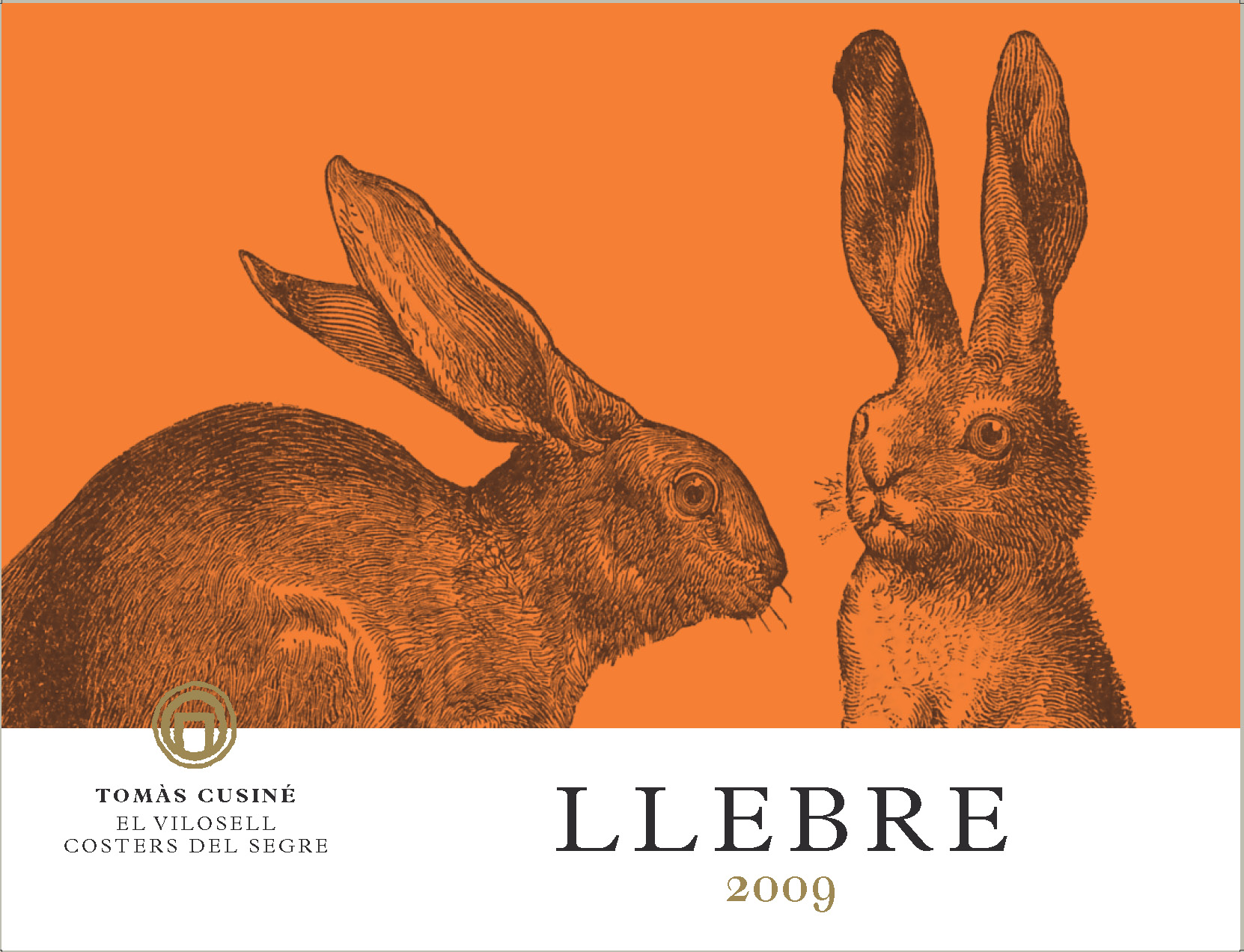 I brought this wine from Spain recently, and offered it to some friends. The feedback was positive… No surprise, as it got a respectable 90 points Parker! So I decided to taste it.
Llebre is produced by Tomás Cusiné, which is located on the northern side of the Sierra de La Llena, part of the Sierra del Montsant. Its vineyards are situated at an altitude between 700 and 740 metres; the soils are limestone and the lands have gravel on the surface with clayey subsoil. Costers Del Sagres is a DO (Denominación de Origen) area.
Llebre 2009 is made from Tempranillo, Merlot, Cabernet Sauvignon, Grenache, Carignan and Syrah grapes, it was aged in French oak for 3 months before bottled, which brings toasty notes to the palate, and subtle oak to the nose.
The nose also is plenty of aromas of red fruits, and in the mouth it's silky and fresh, with soft tannins and good acidity, plenty of red fruit jam, spices, and a discrete oak.
A very good wine, which I enjoyed which I enjoyed with a wine-peppered sauced steak… Fantastique!